Here at the Best Western Valley Hotel, we love weddings. Every single wedding is different and it's always an honour to host a couple's special day.
However, we have to admit we get especially excited by a 'DIY wedding' - where elements of the day are created by the newlyweds themselves.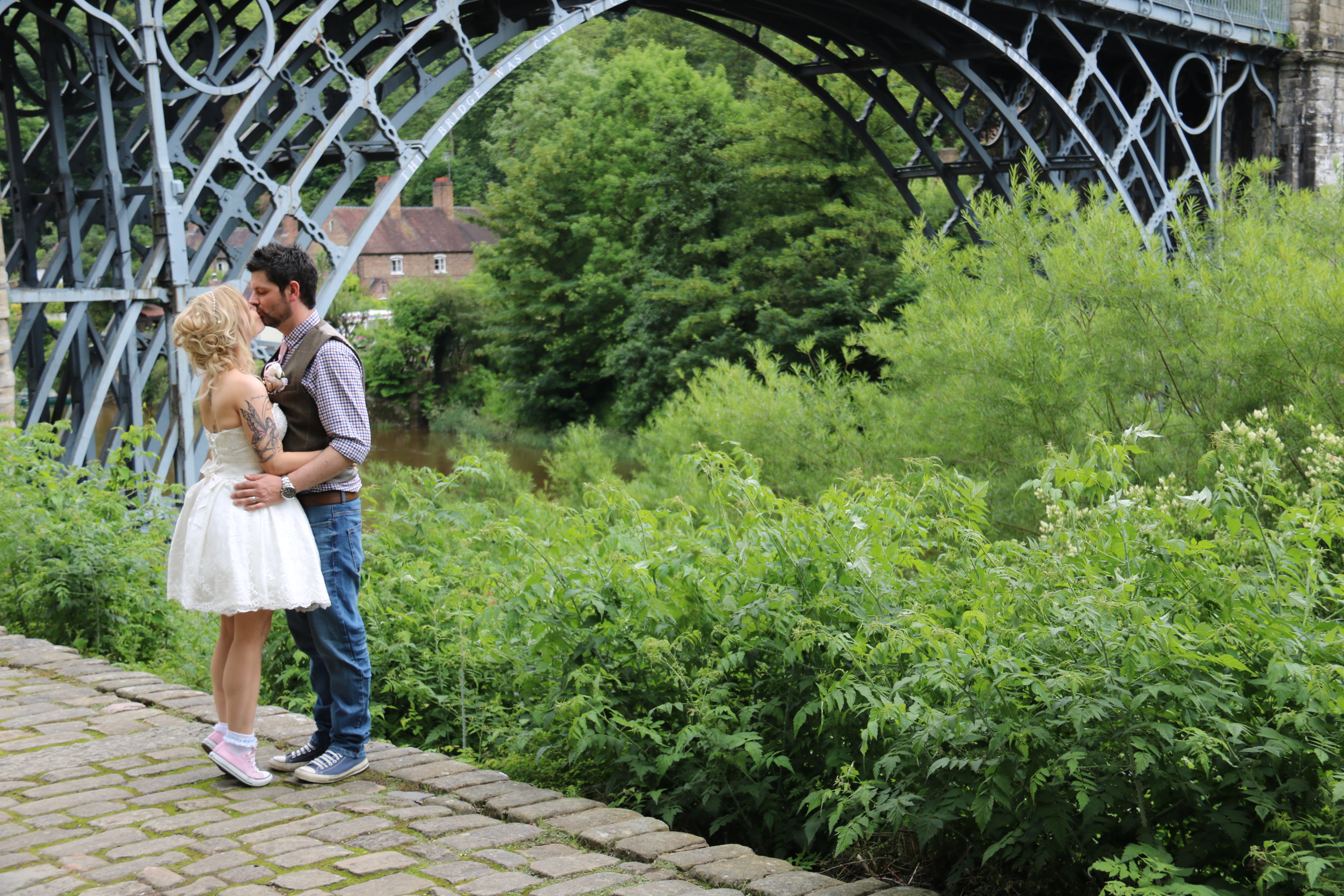 You can always see how much love and time they've poured into their creations and watching the reaction of the guests is great too.
We're always on hand to offer advice and input where necessary, and of course we'll always accommodate any reasonable requests if we can help to make the day that tiny bit more magical.
We've definitely noticed a big increase in DIY weddings lately, with more and more couples opting to take control over elements of the day - and some really go all out.
One such couple was Paula and Danny James, who got married here earlier in the year.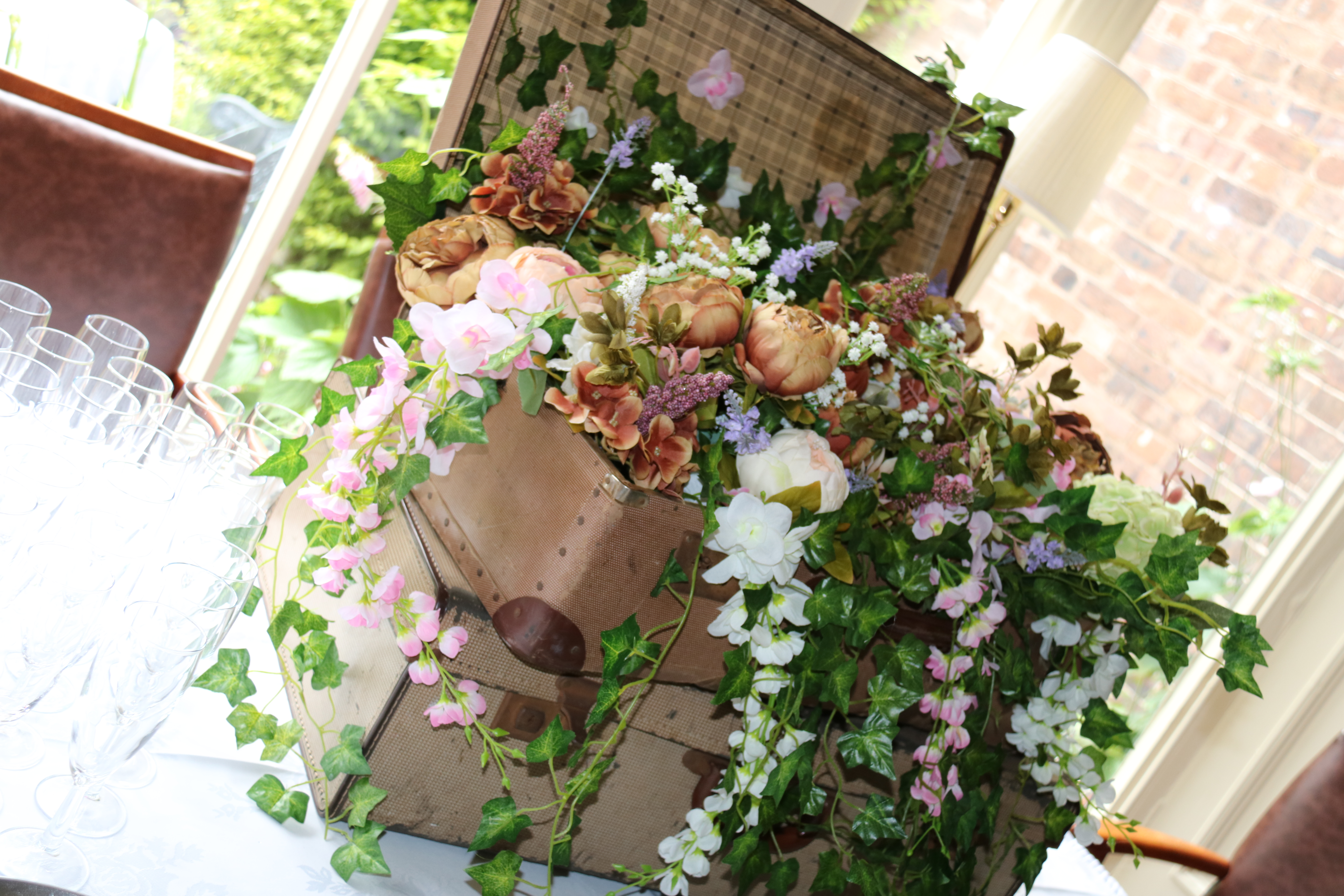 They made everything themselves, from the bride's dress to their own candles, after opting to have their wedding at the Valley because they loved our outdoor space so much.
After booking with us, they spent months creating elements including a DIY popcorn stand for guests to enjoy snacks from, a table plan from a children's blackboard and bars of soap made by the groom's mother to hand out as favours.
They also opted to customise their outfits, with Danny and his groomsmen donning jeans, tweed waistcoats and Converse.

Paula also wore Converse and altered her own dress - buying a second hand dress, cutting out the lace and adding a corset - even bravely letting Danny have a go with the scissors.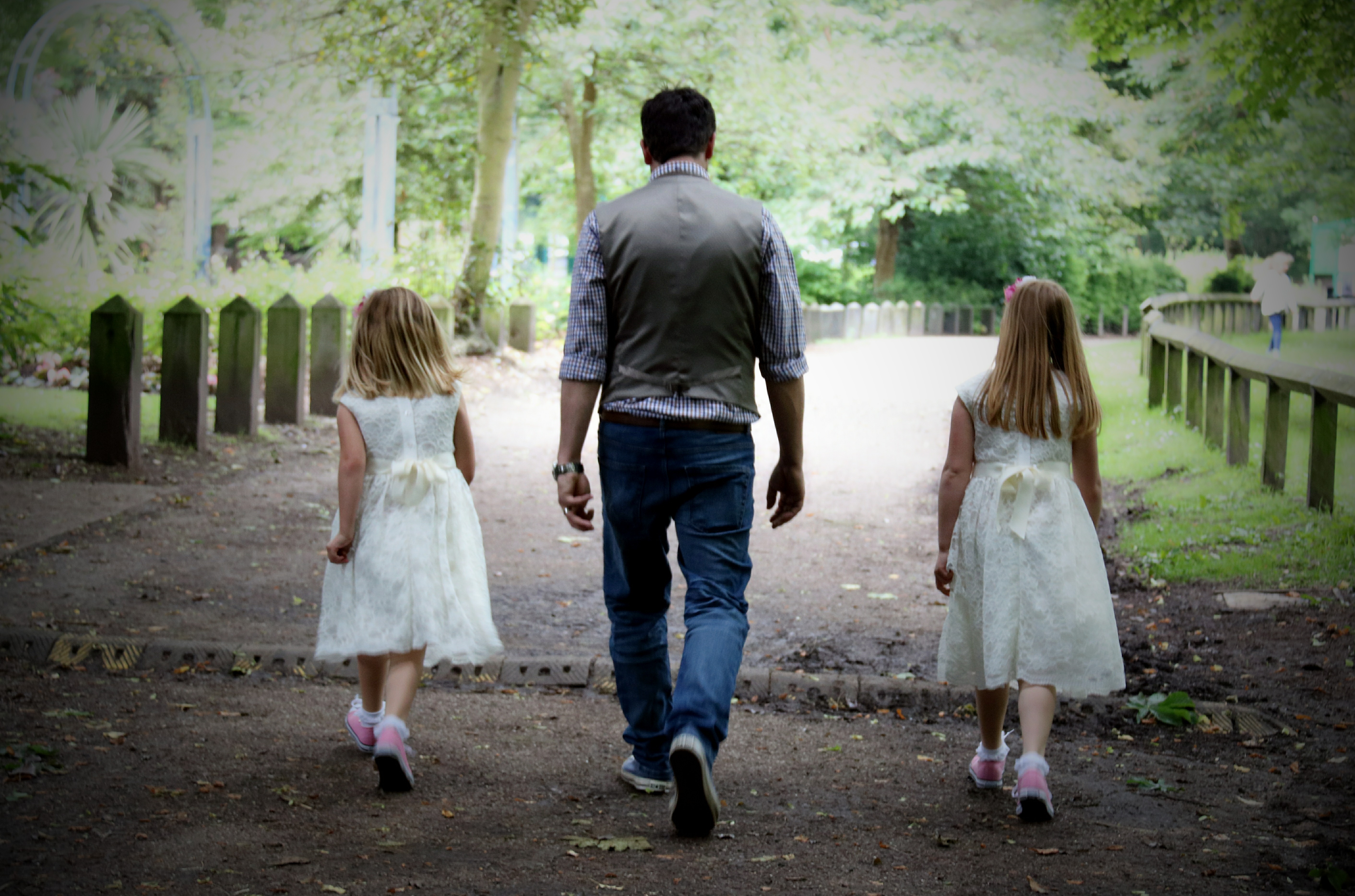 For them, it was all about creating that rustic, handmade look and ensuring all of the guests felt relaxed - a lot of them hadn't worn jeans to a wedding before!
Paula told us: "I'd definitely advise other couples to try doing a DIY wedding, it's a lot of trial and error but if you try something and it works, you can keep practising to get better and you'll be glad you did it."
If a DIY wedding at the Valley gets your creative juices flowing, why not visit the wedding section of this website for more information or give us a call on 01952 432247.